TWEENS & TEENS
TWEENS & TEENS
Pampering for your little princesses...
File and Polish (hands or toes) and a Glitter Tattoo - £10

Mini Tween Pedi- £15
Soak in bubbles, Foot scrub, massage and file and polish.
Teen and Tween Dermalogica Facial £23
A dermalogica facial designed to give advice to your child on skincare, products and how to use them effectively.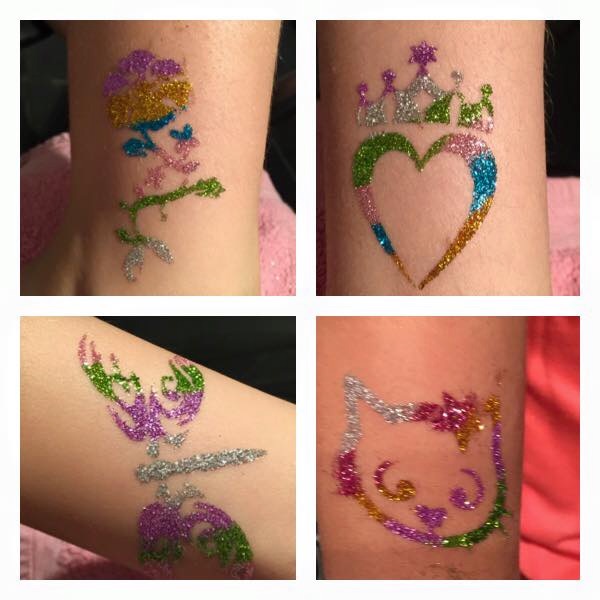 For Pamper Parties please visit our sister site @ www.southamptonpamperparties.co.uk